New colours for the Autumn/Winter season for you. Try our glamorous, sparkling, fashionable colours and your nails will be the most attractive with our brand new gels, gel&lac's and NailArts.
We offer you wide range of colours also in this season, here are little selection: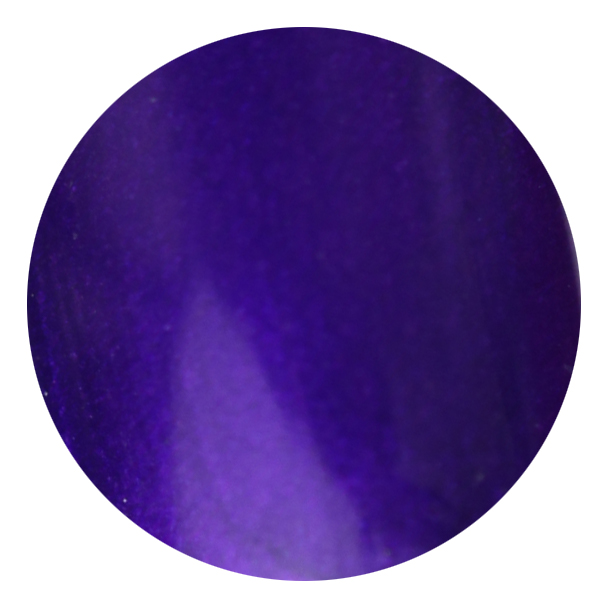 Hypnotic Gel&Lac 81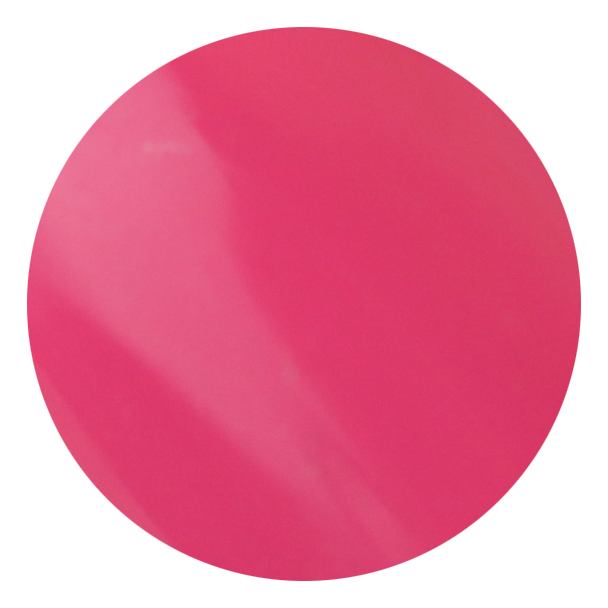 Hypnotic Gel&Lac 79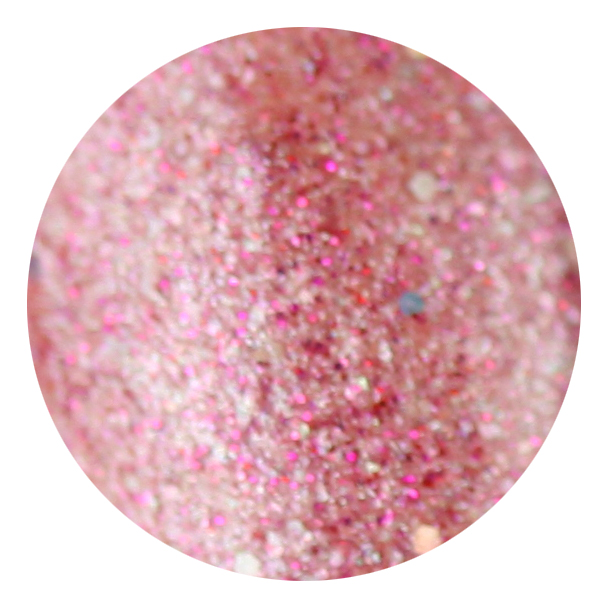 Hypnotic Gel&Lac 85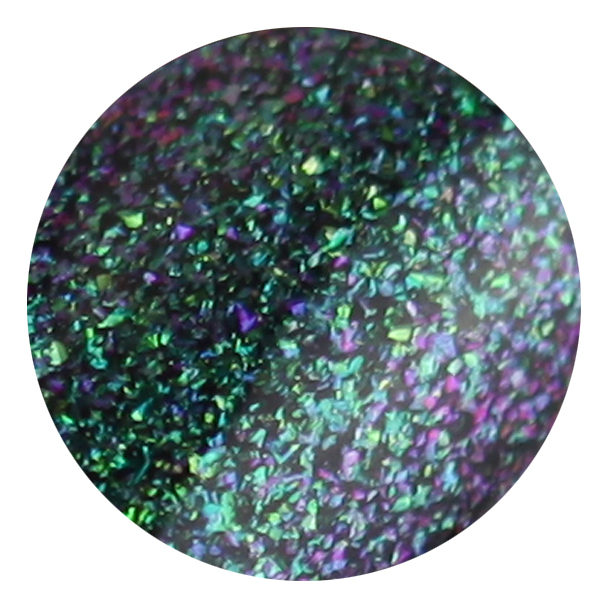 Effect Gel&Lac 2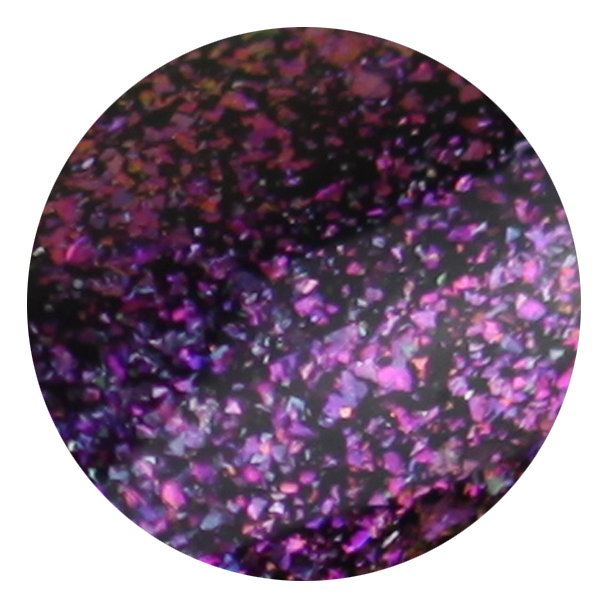 Effect Gel&Lac 3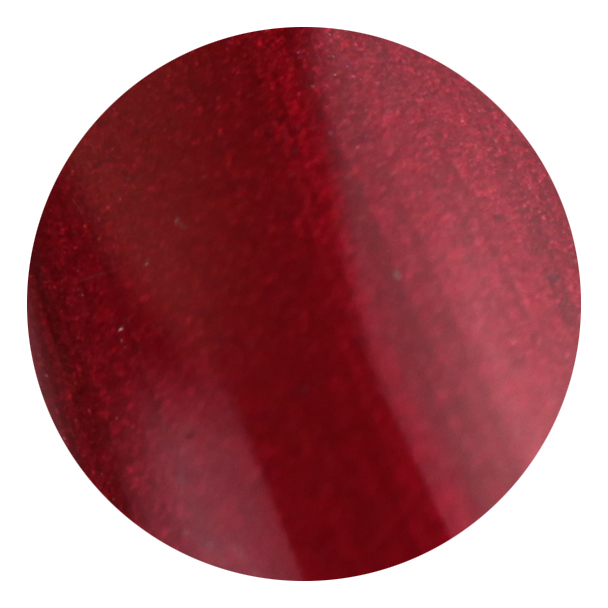 Brush&Go Gel&Lac 78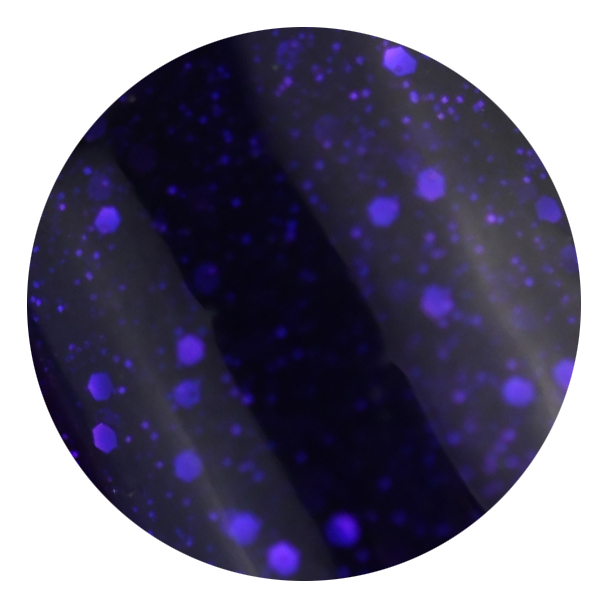 Brush&Go Gel&Lac 82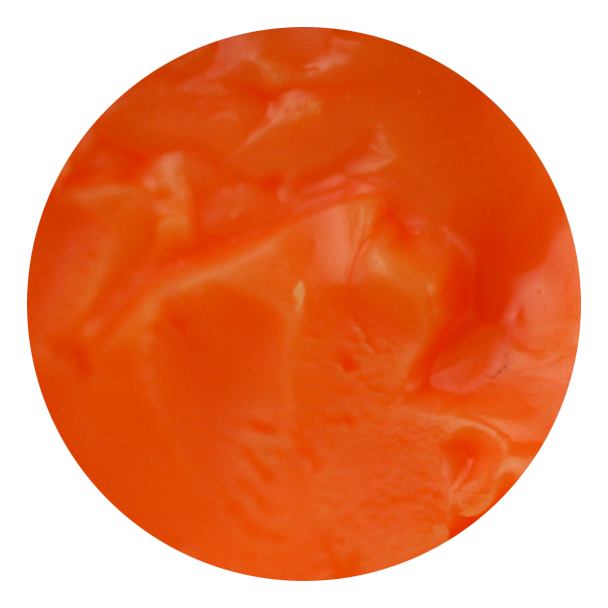 3D Forming Gel 6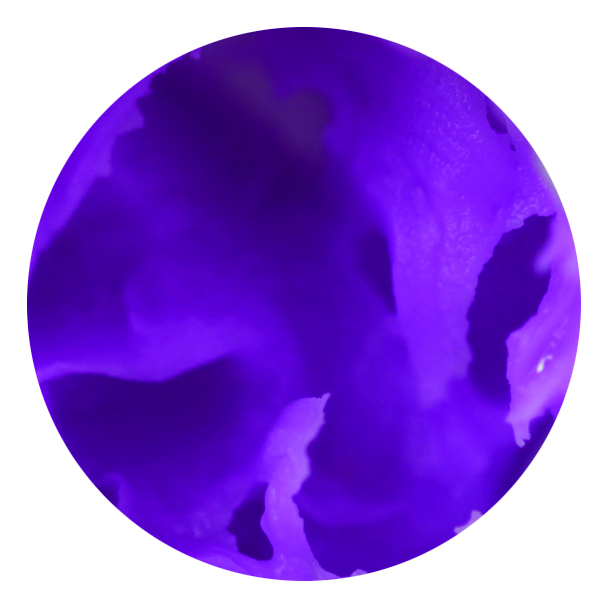 3D Forming Gel 8
For the other 2017-2018 Autumn/Winter novelties check our online shop.